A Luxury Day Spa
at a Reasonable Price
With good home care and in-office skin treatments, we are able to make positive changes to correct imperfections and renew our skin. Professional treatments bring improvements that go beyond enhancing appearance. We help our clients not only to look but also feel better. Our goal is to provide our clients with effective treatments in a relaxing ambiance. We listen and pay close attention to their individual expectations and needs. To enhance their natural beauty, youthfulness and wellbeing is our goal.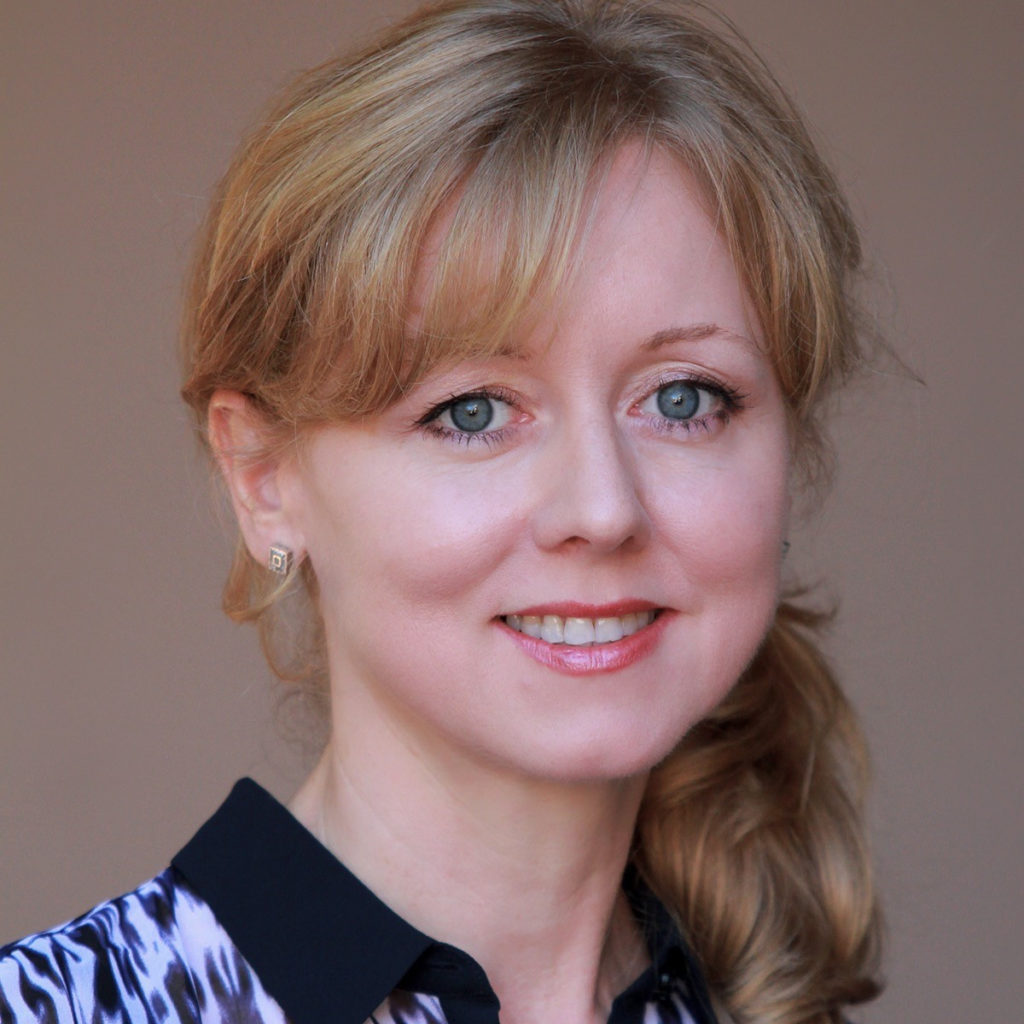 Marishka Mathern is the owner and practitioner in New Glow Medspa. She has an extensive training and experience in skin treatments. Marishka comes from central Europe, Slovakia, and is fortunate to have traveled extensively and worked in a variety of fields. After enjoying careers as an editor in public television, a communication manager in an international company, she relocated to Arizona to join her husband. Having always been fascinated by the skincare fast advancing industry, she began her new vocation working as an aesthetician and laser technician. The creation of her own company, New Glow Medspa, means relentless searching for the most efficient and advanced skin care products and treatments on the market. Helping clients to feel self-confident and beautiful is what Marishka finds the most rewarding.